Announcement
Posted by
John Berardi
on Jul 05 2009 at 05:00PM PDT in 2019
More editing options
This is a great opportunity to play baseball/softball, have fun and most of all, raise money for kids fighting cancer. The New England Jimmy Fund Little League Program will run from mid July through mid August (dates may vary by District).

This Program enables Little Leaguers (2017 league ages 8-12) to continue playing baseball & softball after the conclusion of the regular season. It also provides these youngsters with the opportunity to grow as individuals by developing skills and building self-confidence.

The Little League and the Jimmy Fund are two institutions dedicated to providing children with the opportunity to become healthy adults. In this joint effort, the Jimmy Fund and participating Little League teams raise funds for Dana-Farber Cancer Institute. The program allows children to help other, less fortunate children. Please assist and encourage your players on the fundraising efforts. Share the suggestions in the Jimmy Fund packet. The program has team and individual fundraising incentives which includes Red Sox games, Minor League games, autographed baseballs, and a batting spot at next year's Jimmy Fund Fantasy Day at Fenway.

If you have any questions, please contact your local league or e-mail the Information Officer at masslittleleague@gmail.com

Back this year - Anyone can make their donation ONLINE at www.jimmyfundlittleleague.org
** Make sure you know what your team name is (ex: MA District 13 Assabet Valley Red 9-10) you will need to enter this when donating online.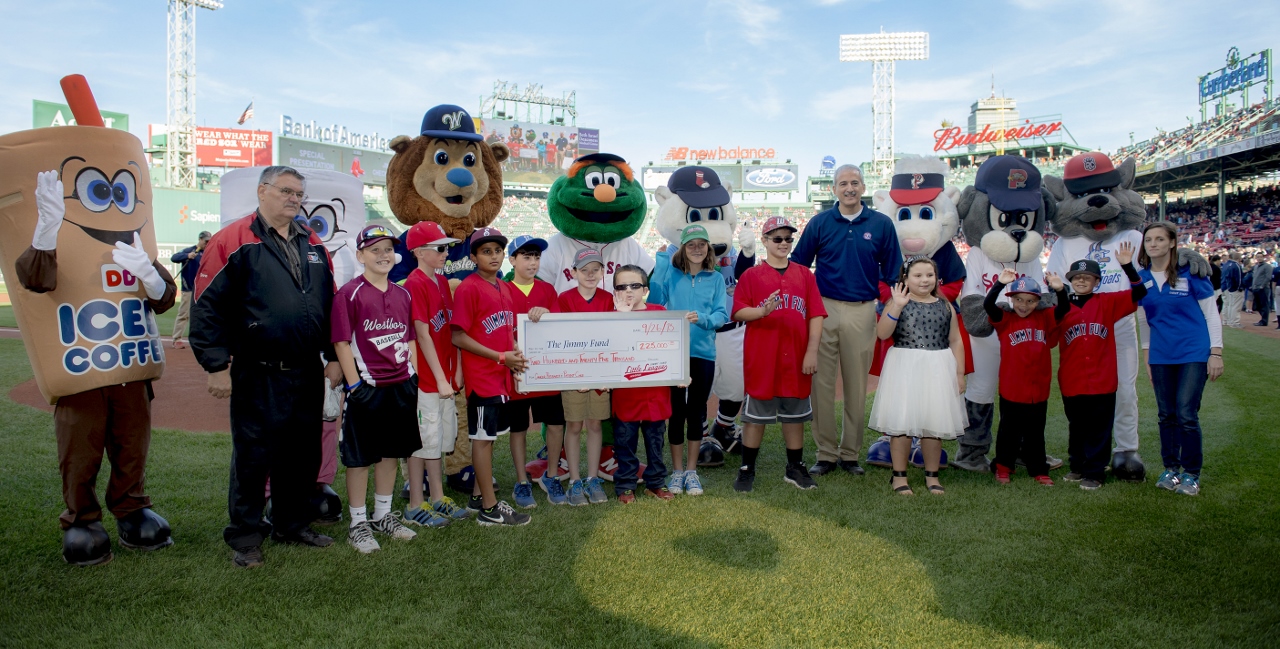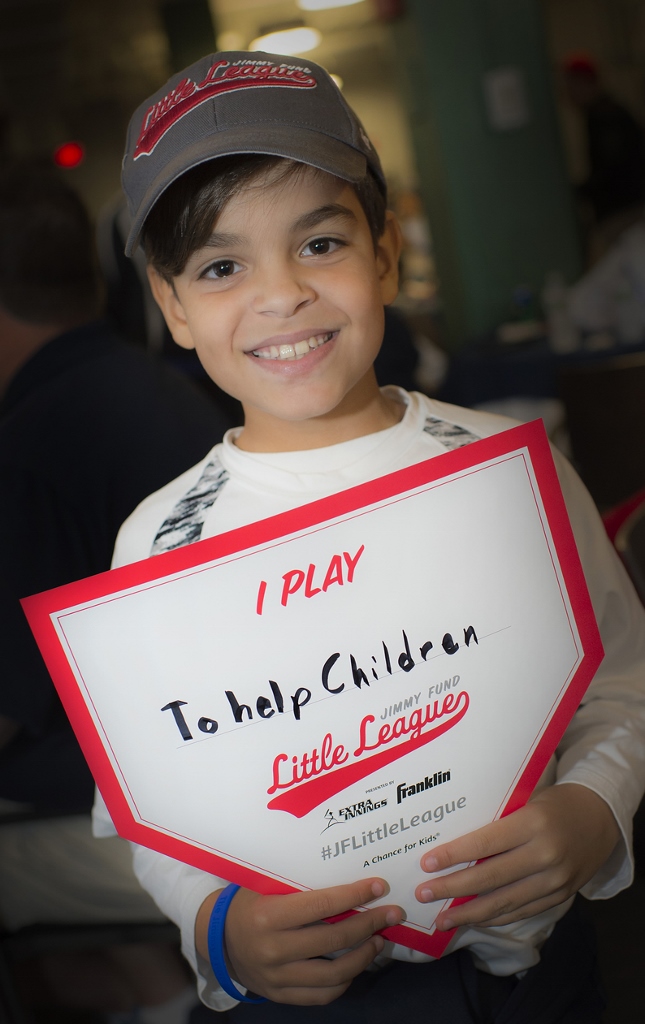 Comments
There are no comments for this announcement.